Men's grooming on a budget is a man's attempt to look his best without having to spend a lot of money. So you can still appear confident and save a budget. Some simple tips can help you take care of yourself. As a result, you can save your money for other, more important needs.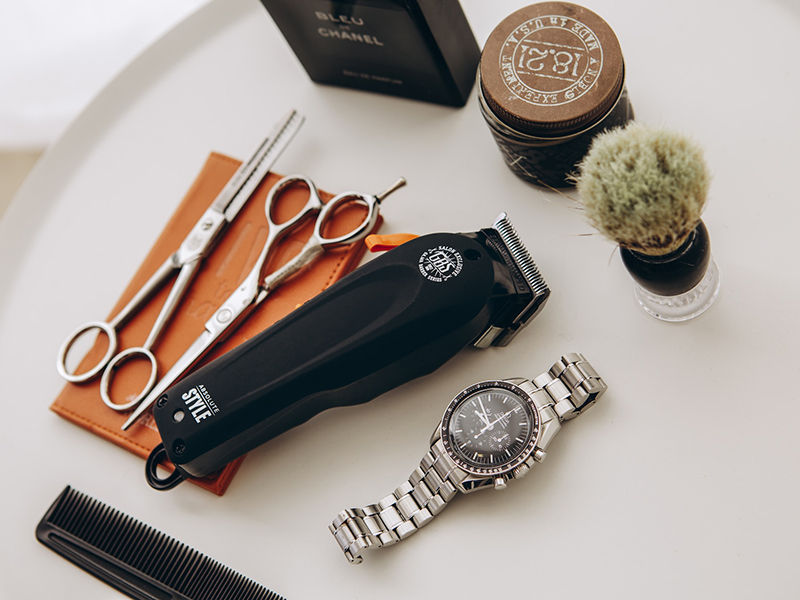 Tips for Effective and Efficient Men's Grooming On a Budget
Personal grooming is an important step in maintaining an attractive and confident appearance. Even if your budget is limited, you can still take good care of yourself without breaking the bank. Here are some maintenance tips on a budget. So, you don't need to worry about maintenance problems, which are getting more and more expensive every day.
Bathing and Washing Your Face Routine
Bathing is a simple but important habit of self-care. Bathing regularly helps keep the body clean and fresh. Also, cleansing your face with a suitable cleanser helps remove dirt and excess oil. Thus preventing acne, and making the skin look cleaner and healthier.
Use Simple Care Products
You don't have to spend a lot of money to have effective grooming products. Choose a facial cleanser, moisturizer, and sunscreen according to your skin type. Choose products that are affordable but still contain quality ingredients to care for your skin. So you don't need to look for expensive products that don't necessarily suit your skin type.
Keep Hairstyle Simple
The next tip for men's grooming on a budget is to keep hair neat and healthy. A neat hairstyle gives a good impression of your appearance. You don't have to go to the salon every time you want to get your hair done. Just use hair styling products such as wax or gel to give your hair a regular and charming look. So you still look prime without having to spend a lot of money on a haircut.
Use Multifunctional Products
Choose products that have multiple functions. For example, use a soap that you can use on your body and face. Then you can also use a moisturizer with an SPF content to protect the skin from the sun. So you can set aside more money from these tips.
Stay Active and Healthy
Physical and mental health play an important role in how you look. Do regular exercise, such as walking, running, or cycling, even if it doesn't cost extra. Then, consume healthy foods that are rich in nutrients and avoid fast food which is not good for health.
By following these men's grooming on a budget tips, you can take good care of your appearance and health. Of course without having to spend a lot of money. Treatment is more about consistency and awareness of the importance of taking care of yourself. With simple efforts and regular maintenance, you will still look attractive and confident in any situation.